Moler Barber Programs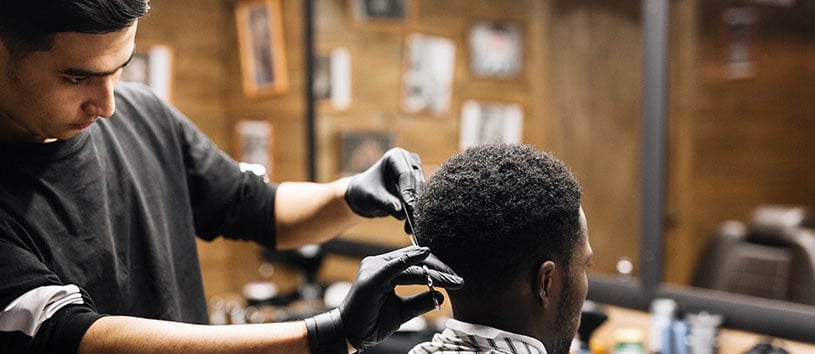 Barber Courses & Instructor Programs in the Bay Area
At Moler Barber College, we offer barber programs that are right for students at every level of experience. If you haven't entered the industry yet and want a comprehensive base of job-focused, professional styling skills, our main Barbering program prepares you for just that.
Already have some base skills? If you need a refresher, we have a shorter-term program that will get you the confidence needed to re-take your licensing exam. If you're a licensed cosmetologist interested in pursuing barbering, we have a program specially-tailored to you.
If you're a practicing barber that wants make the next step up in your career, we can give you the tools needed for you to become a certified instructor. Prepare your own students for the same success you sought.
Our Barber Programs
Is a Rewarding Barber Career Right For You? Get More Info…
If you're interested in learning more about careers in Barbering and exploring whether Moler Barber College is right for you, fill out the form on this page to receive more information.
For immediate questions, call 800-697-8717