Barber College – Oakland, CA



Moler Barber College – Main Campus – Oakland, CA
Our main campus is in Oakland California is located at 3815 Telegraph Avenue, and offers courses and educational programs that teach and produce talented barbers in the San Francisco Bay Area.
At this location, we also have programs for cosmetology professionals in the Oakland area looking to add skills or change fields to barbering, instructor training courses as well as refresher programs for licensed barbers in the San Francisco Bay Area.
With the variety of programs here at the Moler Barber College main campus in Oakland, we are sure there is a program that is right for you. Contact us today to find out which program is the best fit for you!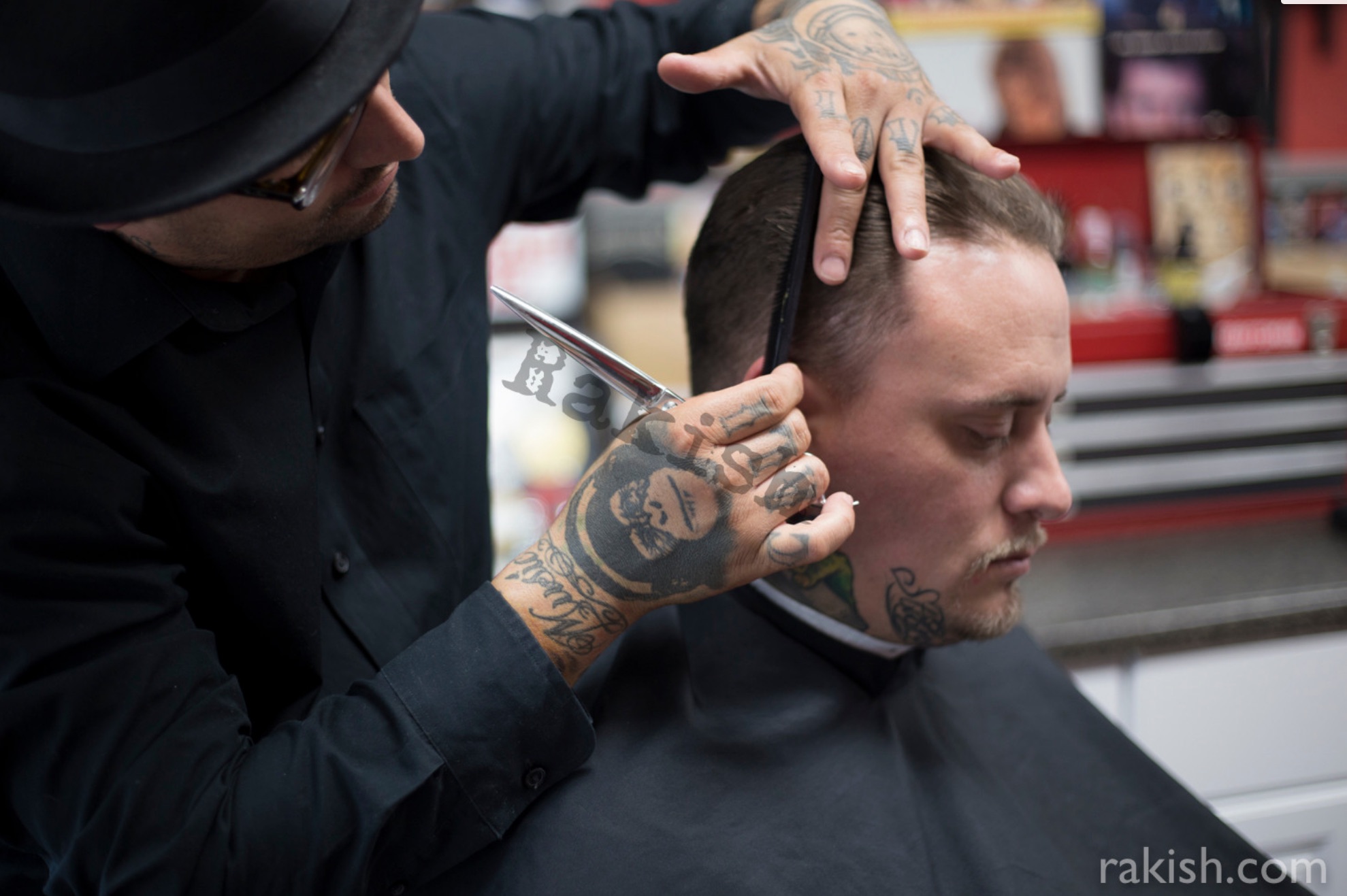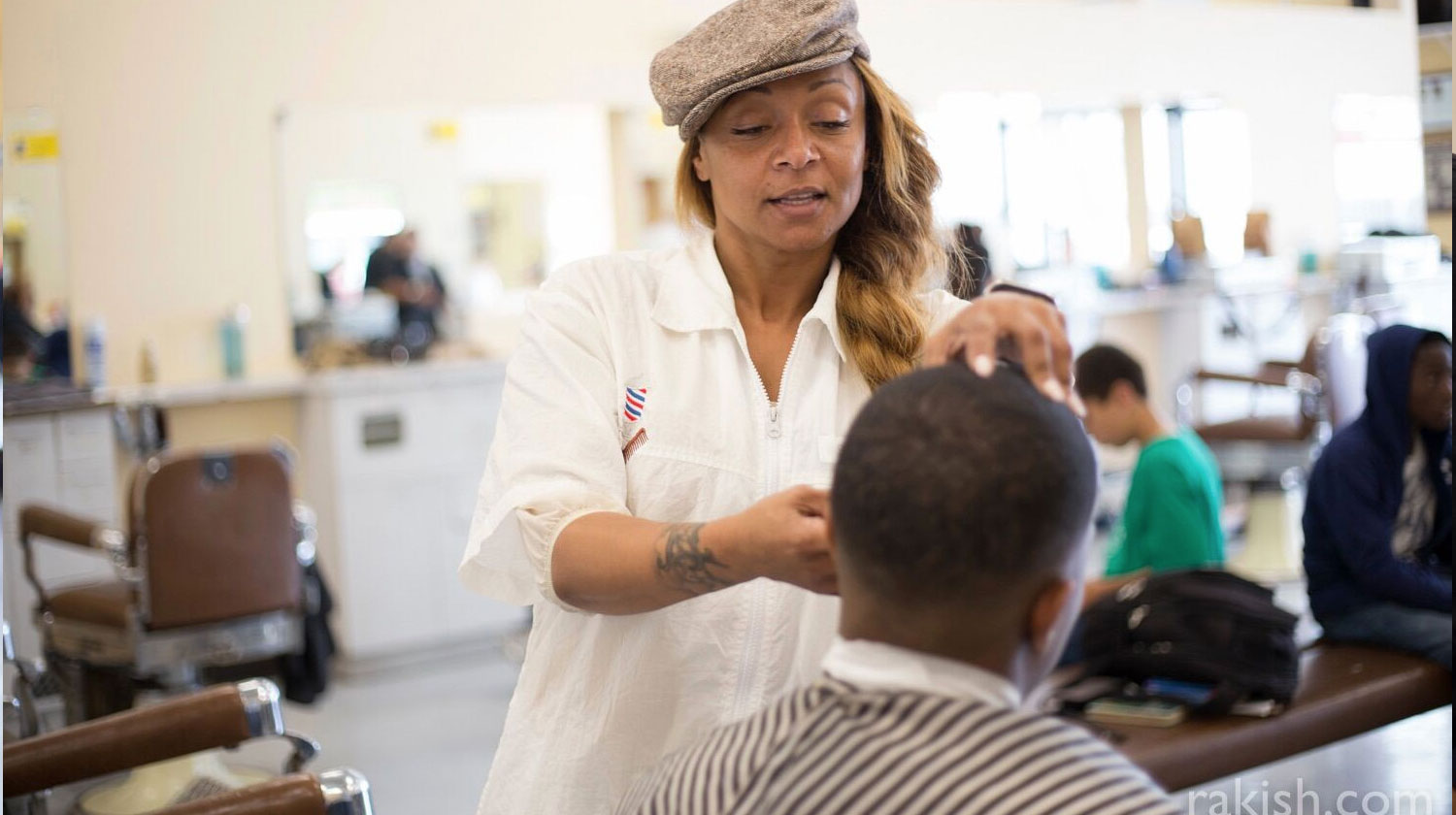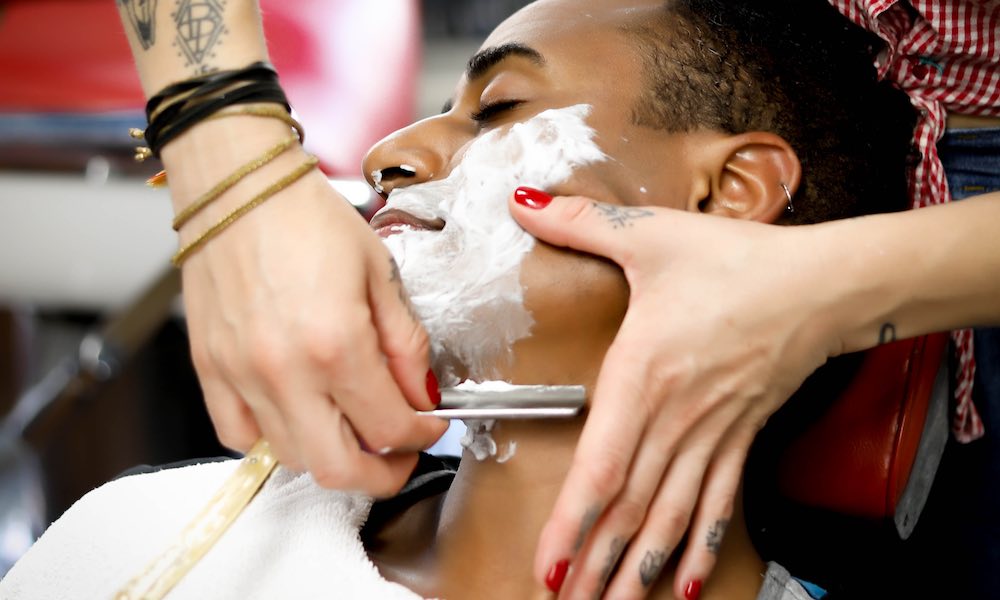 More Information
Come to our main campus in Oakland to find out more about courses and other offers at Moler Barber College.
You can speak with an admissions representative, find out about our Day and Evening classes, and/or speak with a Financial Aid Specialist.
Learn valuable information about the process of an approved and accredited barber school, requirements and financing options that are available to you.
General Barber College Information
Documents and Policies can be found here: School Information
Course information can be found here: Courses
If you have questions about the school in general or specific questions about the Oakland Campus please contact us.